Design of the generator cover
Generator cover design. February 2012 – January 2014
The customer asked to find the cause of the destruction of the generator covers during operation and to optimize the cover mass.
We received from the customer the initial generator cover CAD.
In the course of part design, we choose 2 ways of optimization:
optimization of the original part based on strength analysis
topological detail optimization
We optimized the original part and prepared 8 variants-solutions, which allow to reduce stress by 13% and weight by 12%.
Variant 1, the stress is lower by 7% and weight by 11.5% compared to the initial design.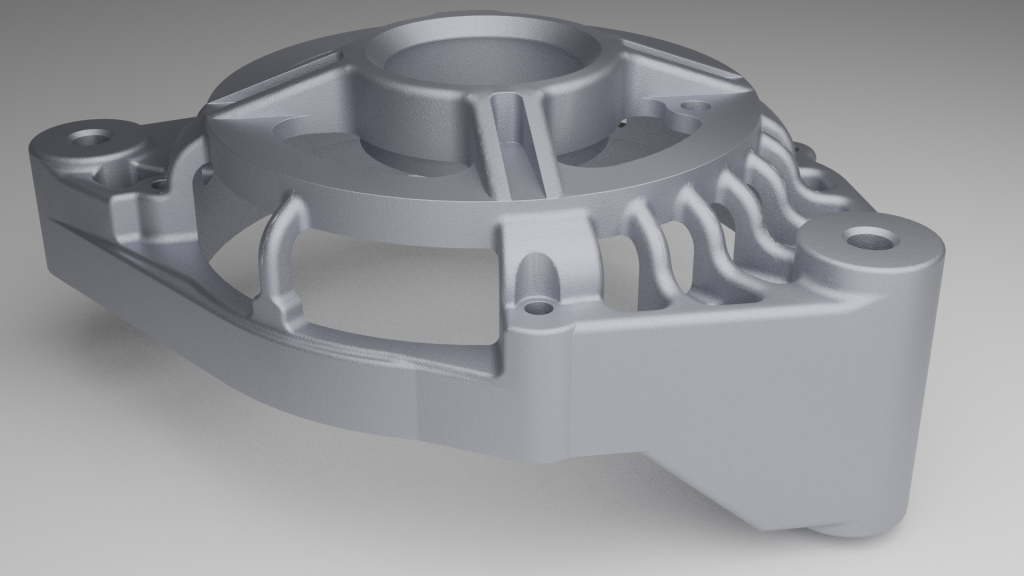 The result of topological optimization.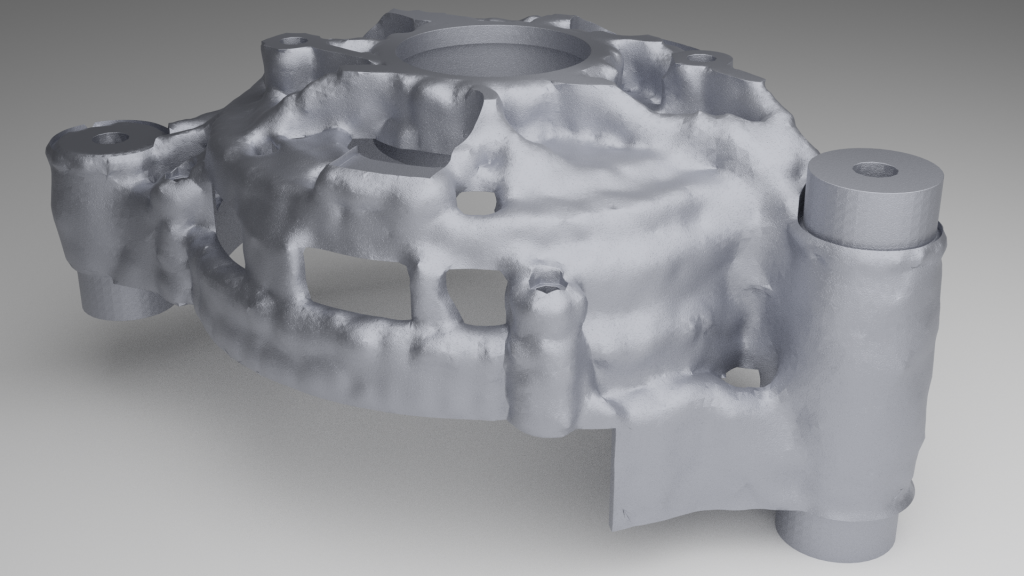 Then CAD part was modified with taking into account the available customer production tools.