Programming industrial controllers, integrated enterprise automation
Integrated programming of automated equipment, pre-design inspection of systems, preparation of technical specifications and commissioning.
Writing and developing software for controllers of various brands (more than 100) – Siemens, Omron, Danfoss, Mitsubishi, Shneider Electric, Rockwell, LG, Beckhoff, Panasonic, Carel, Segnetics, Aries, Fastvell, etc.
Designing automation and scheduling with further integrated supply of necessary equipment, analysis and selection of the most suitable network for the facility, with the development of an individual Scada-system.
ЦЕНТР АВТОМОБИЛЬНЫХ ИСПЫТАНИЙ И ИНЖИНИРИНГА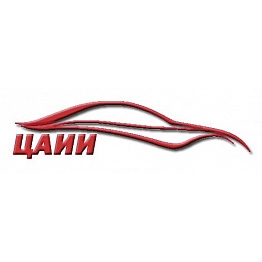 Consumer TestingRiding properties
Running properties
Noise and Vibration Assessment (NVH)
Ergonomics Assessment
Off-road qualities
Adaptation, resource, and functional tests
Noise and Vibration Test (NVH)
Comparative assessment of the level of consumer properties with analogs (benchmarking)
Development of a catalog of consumer properties and goal setting