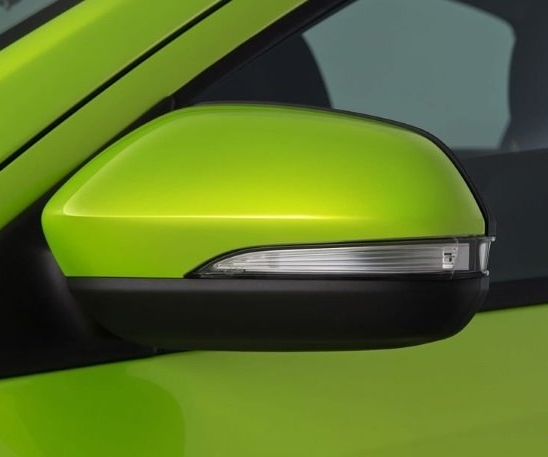 Side Car Mirror for VAZ 2180. March 2013 – July 2016
Task: to design the side mirror.
Customer-company "AvtoVAZ" ordered side mirror design for LADA Vesta, manufacturer "Motor-Super".
Mirror variant 2013: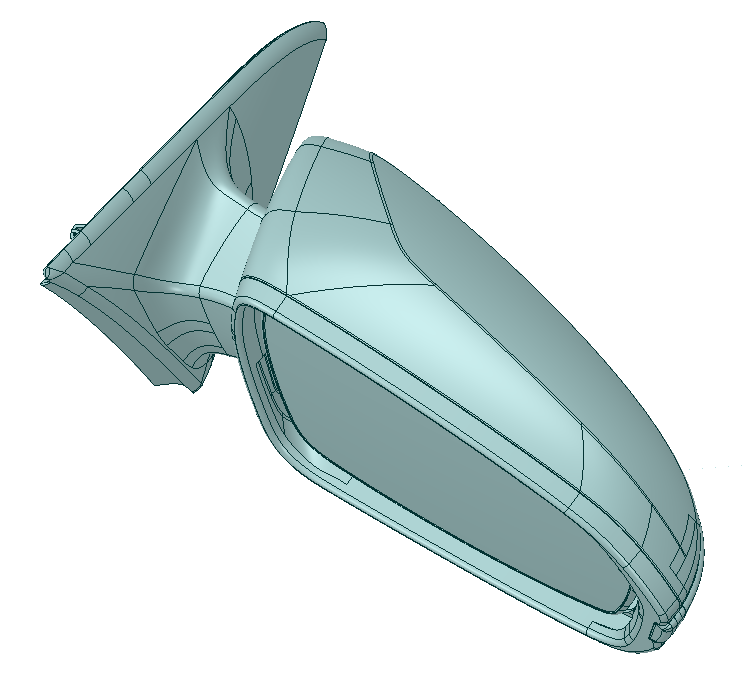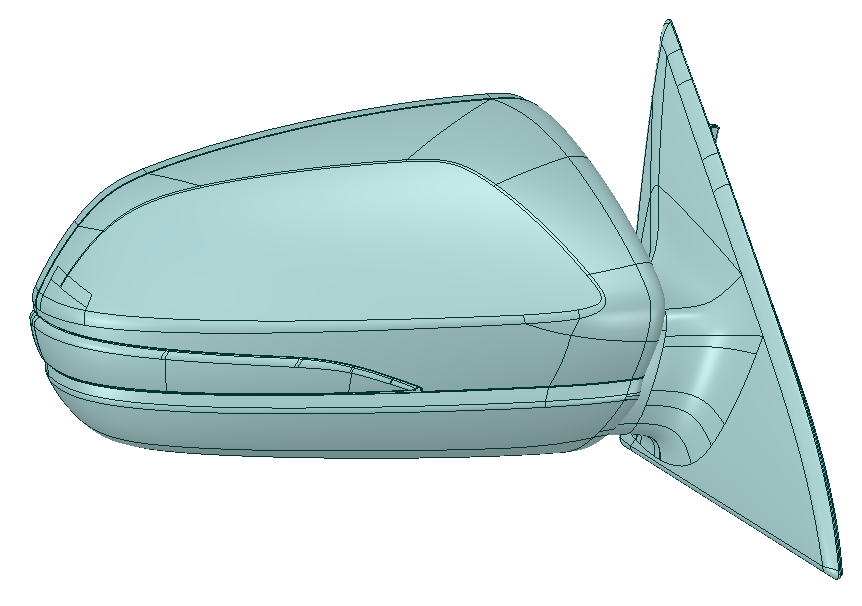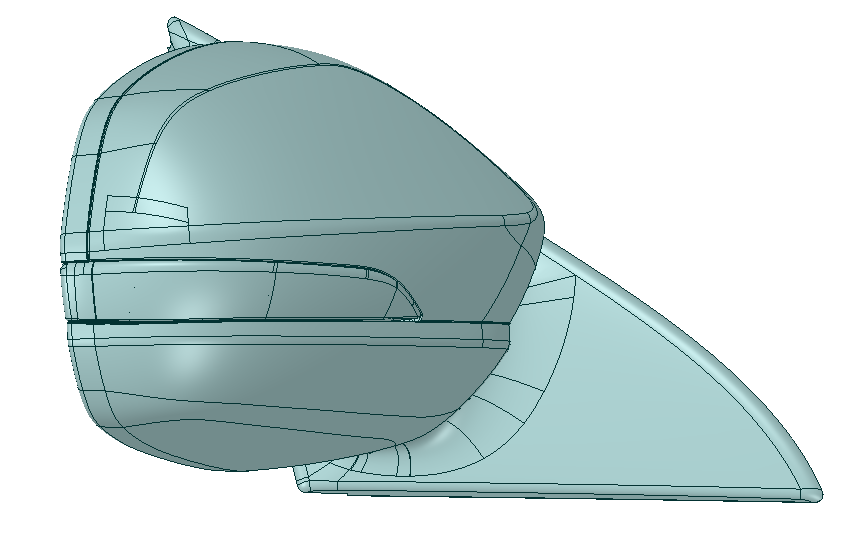 Folding/unfolding analysis was conducted to verify the geometry, wire harness tension.
During the aerodynamic tests and water repellency tests problem revealed – water dripping on the mirror surface. To prevent wass made a small ledge with a groove.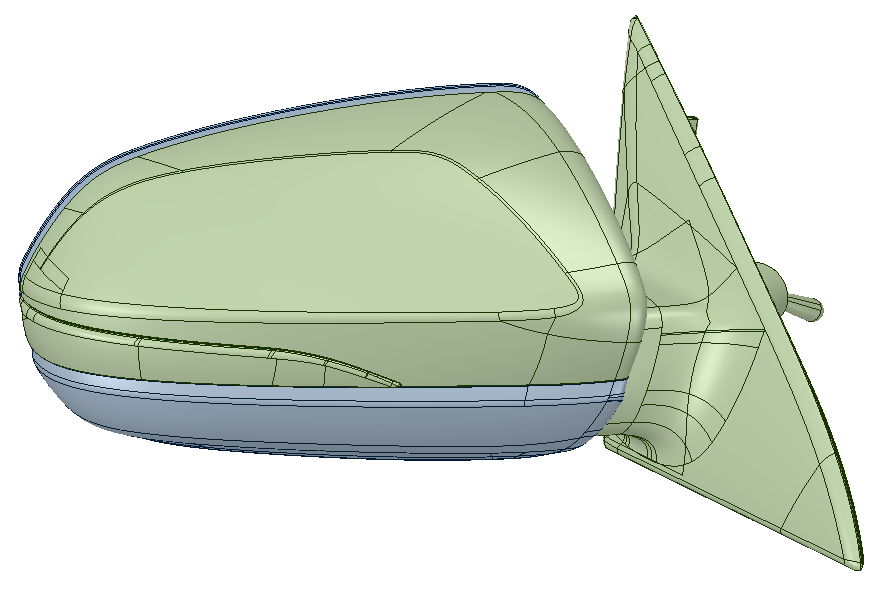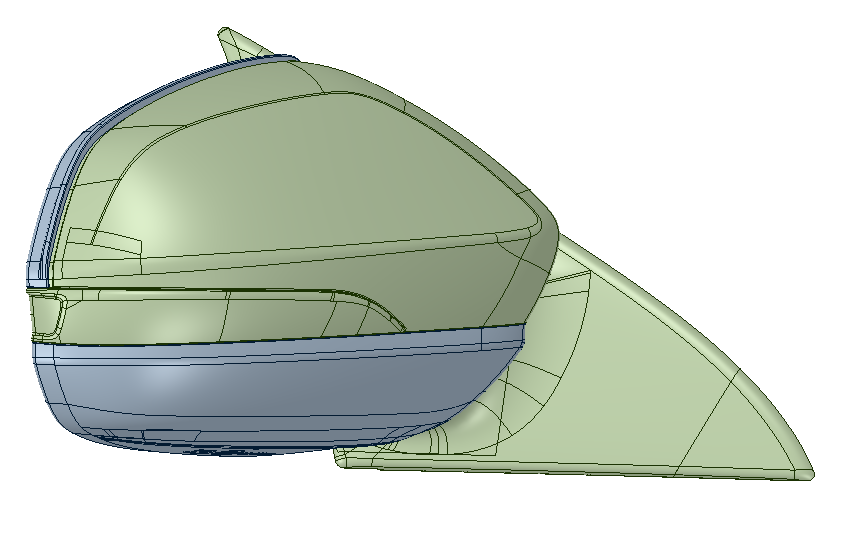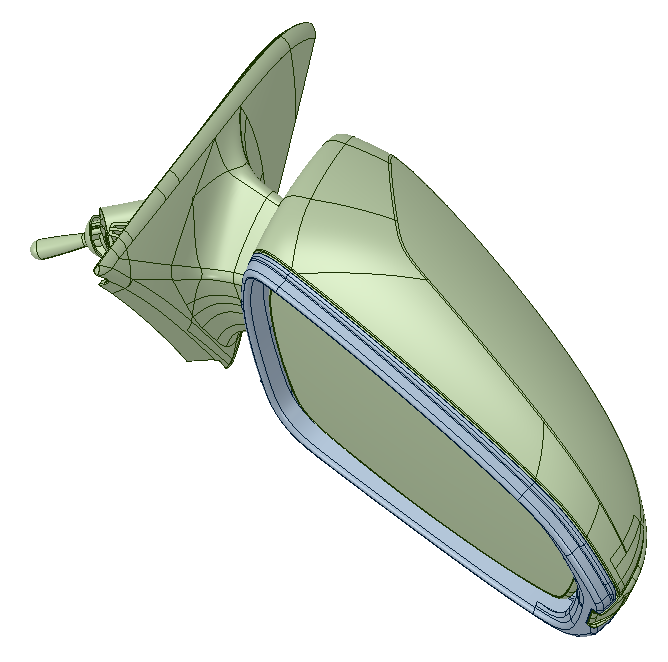 Photos from the exhibition "Automotive industry. Automotive components 2016″.